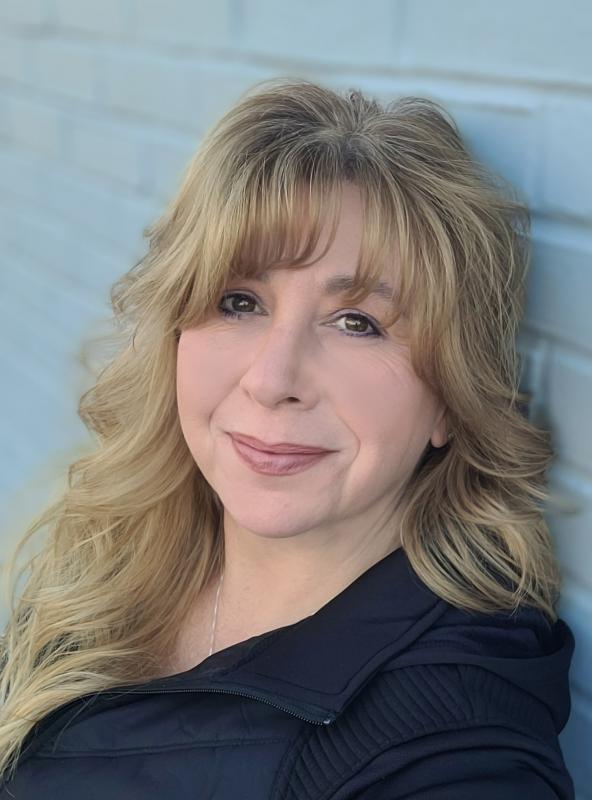 Title:
REALTOR® Sales Associate
Phone:
Mobile: (973) 725 6539
Nicole's Customer Testimonials
Nicole was extremely professional at all times, and was always available to us to answer all of our questions. We would highly recommend Nicole to anyone looking to sell or buy a home. We always knew she had our best interests at heart. It was a pleasure to work with her.