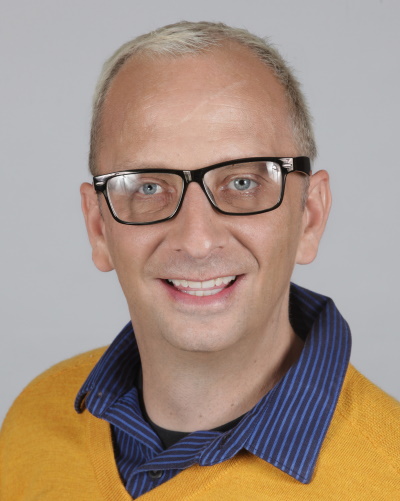 Obituary of Stephen R Wesoloswki
Stephen R. Wesolowski, 51, passed away peacefully Friday, May 28th, 2021. He was pre-deceased by his father Stephen Wesolowski. He is survived by his mother Patricia, his godmother Barbara, Uncle John and his wife Evelyn, Uncle Henry J. Wesolowski, Debbie and cousins Amy, her husband Carlos, Eric, and wife Carissa and their daughter Ashlyn. He has also left behind his best friends who were by his side Karin Alsdorf and Paulette Brauch, and his second Mother Lorraine Alsdorf.
Stephen and Patricia's wishes are to thank the following people:
His friends who helped him and were praying for him through his battle with ALS; Paul, Dawn, Patty, Judy, Lonnie and his wife Donna.
To his fellow coworkers at Century 21 Crest for their generous support and friendship; Suzanne, Cathy and Gina, Pat, Maria, and many others.
Stephen was incredibly involved with the LionsHead Lake Community and helped restore the lake. They would like to thank Ellen Fattal and all those on the board of the lake for their support, and all the members of the LionsHead Lake community.
Her co-workers at Advantage Solutions, Friends of the Food Industry along with the Catholic Institute of the Food Industry, and Wayne Helping Hands for their support and generous contributions. They also expresses their thanks to Josette Alquitran and the entire staff at the ALS Clinic at Hackensack Hospital, the ALS Foundation of Greater NY, The Gleason Foundation, Ocean Home Health, Prompt Care, Visiting Angels of NJ and his companion and aide Jose, his OT and PT therapists Natalie and Allen, the entire staff at Chilton Memorial Hospital, Chilton's Hospice Unit for making his journey peaceful. To Hackensack University Medical staff for the care he was given…and cannot give enough appreciation to the Wayne Police for the several times they were needed and the EMS and ambulance personnel who transported him. Finally, a heartfelt thank you to all that donated to the GOFUNDME campaign for Stephen.
Title:
REALTOR® Sales Associate
Phone:
Mobile

:

(973) 951 0880
Stephen's Customer Testimonials
It felt like Stephen always available for us when we needed him. Pretty much the entire time we felt like we were his only client and his sole focus. He made understanding the process e

Stephen was phenomenal to work with. We had some issues from the other side but he and his staff were always on top of it and reassuring. He made our first buying experience great!

Really took the time to help us sell our condo and find a house to live in.