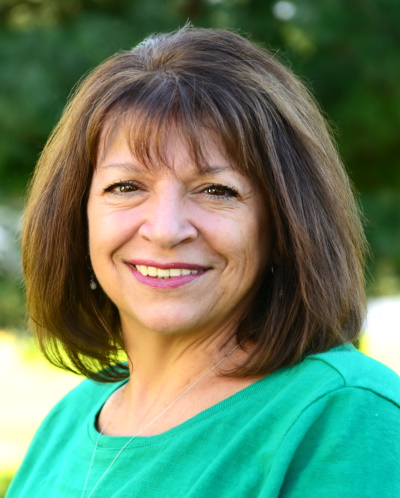 Title:
REALTOR® Sales Associate
Phone:
Mobile

:

(973) 769 3996
Phone:
Office

:

(973) 831 7841
Joanne's Customer Testimonials
I was always able to reach them via phone, text or email. Terri and Joanne are an amazing team! I would highly recommend them to anyone looking to buy or sell a house.