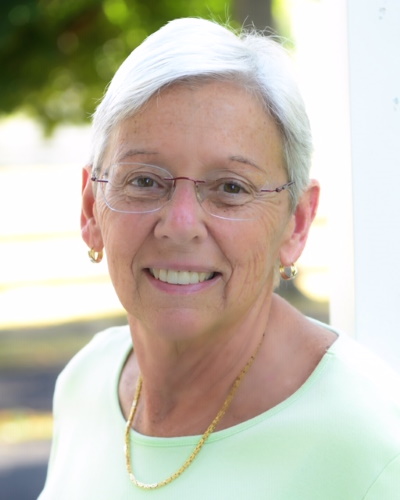 Originally from New York City (Manhattan), Maureen taught high school, worked on Wall St., worked for the federal government before coming full circle as a REALTOR for CENTURY 21 Crest Real Estate in 2007.
She brings valuable life and work skills to each of her clients transactions. She earns their trust and respect. Many of her clients are repeat customers.
Covering mid to northern NJ counties, Maureen assists new home buyers, experienced home buyers as well as sellers get what they are looking for at the best price. Maureen listens to her clients needs/wants and provides a realistic outlook on what to expect.
Maureen adheres to high ethical standards, is honest, hard working, and a woman who will devote her time and energy to her clients needs.
Title:
REALTOR® Sales Associate
Phone:
Mobile

:

(201) 745 0342
Phone:
Office

: (973) 686 1500 ext. 209
Maureen's Customer Testimonials
"Maureen was extremely excellent from the 1st day we met her. Always understanding, patient & willing to help us made the whole experience amazing!"

Maureen was extremely excellent from the 1st day we met her.

We want to thank Maureen for preparing our house for sale, involving herself and her brother in selling our condominium.