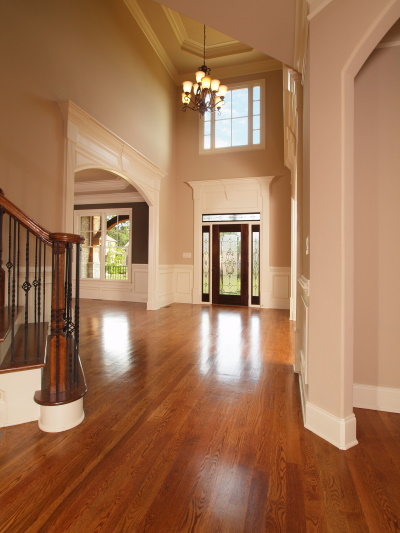 READY TO SELL YOUR HOME?
Contact us now for a FREE Market Analysis.
Sellers that take a hands-on approach are in a better position to accomplish their goals. Whether you're selling your home for the first time, or you're a real estate veteran, you may want to consider adopting the following suggestions:
FIRST TIME SELLER? - Click Here.
MOVING TIPS - Click Here.
GET STARTED - Click Here.
CENTURY 21 Crest Real Estate will assist you in differentiating your home from others in your marketplace.
Contact us now for a FREE Market Analysis