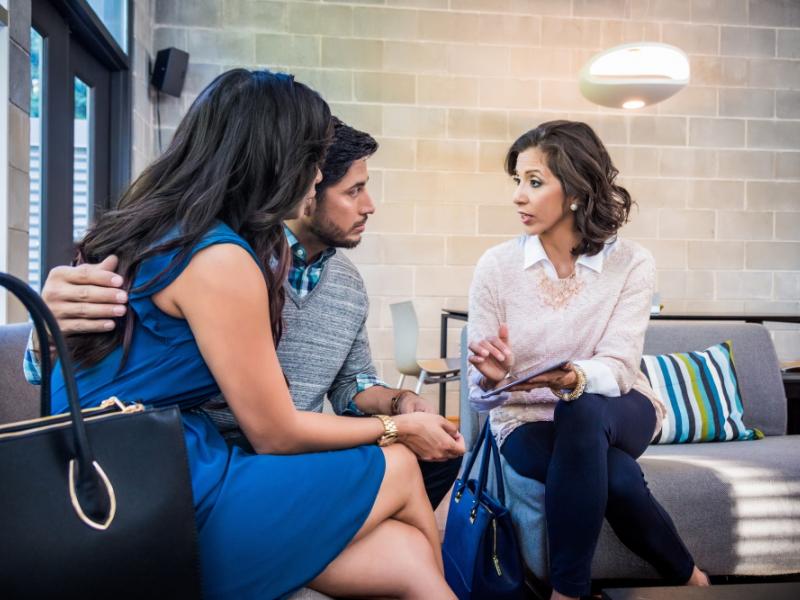 Housing inventory in New Jersey, remains low, making our local residential real estate market a seller's market. Well-priced homes in desirable locations are selling quickly, and in some instances, receiving multiple offers.
In this climate, making a stronger offer than other buyers will make all the difference. Your agent will guide you through the process and help you create the strongest possible offer within your comfort zone and affordability limits.
Here are some things to consider to make your offer as strong as possible and, ultimately, acceptable to the seller.
1. Home prices are rising in most areas, so deciding what price to offer poses more of a challenge now than in a 'normalized' market. We need to consider if the house will be valued in the range of its listing price. This is especially important if you will be getting a mortgage, because if the home doesn't appraise for the sale price there will be additional hurdles to overcome. If you are making a substantial down payment, this will be much less of an issue, for you, and for the seller. If you are paying cash, then it is a non-issue for both you and the seller. Therefore, offers of cash and offers with large down payments are more attractive and less risky for the seller, perhaps even at a slightly lower purchase price.
2. If you will be asking for assistance from the seller to cover your closing costs, remember that the amount of seller help directly decreases the amount the seller walks away with. Therefore, your offer price must be high enough to cover this additional amount. If you are in a competitive bidding situation, asking for seller assistance may make your offer less attractive, or seem more risky to the seller, even if the offer price is the same.
3. If you have the funds available, and your earnest money is protected by financing or inspection contingencies in the agreement, then you may want to sweeten your offer by putting down a larger earnest money deposit. Earnest money is your good faith deposit to let the seller know you are serious about purchasing their home. A large earnest money deposit may make your offer appear as the less risky option to accept and set you apart as being the most serious and committed buyer.
4. The kind of loan program you are applying for, and what it states in your pre-approval letter from the lender, will carry a lot of weight in the seller's consideration of your offer. A cash buyer is the strongest buyer, but not everybody can be a cash buyer. Be aware that certain kinds of loan programs (especially low down payment option loans) may make your offer less desirable because of additional inspections and/or repairs required after the appraisal, potential additional costs to the seller, and a higher likelihood of your loan not getting approved. You will want to know how your loan program stacks up. If you need to use a loan program that may be considered more risky, then offering a higher price may be the way to go.
5. Contingencies are common clauses written into a purchase agreement that place a caveat on the agreement, meaning the buyer or seller have an "out" under specific circumstances prior to settlement. Contingencies that are very common are (1) that you get your mortgage loan, and (2) that you have a satisfactory home inspection. There are lots of other items that can be agreed to between the buyer and seller, but each contingency creates more of a risk to the seller that the transaction will not close.
6. Timelines are also very important parts of the purchase offer. Your agent will find out from your lender how long it should take from acceptance to closing, and will also attempt to determine from the agent of the seller what timelines are important for them. You might assume that a quick closing is best, but it really depends on what the seller needs to do to vacate the property. Having the ability to be flexible on the timelines of closing and possession may make all the difference.
You can see that there are many things to consider when constructing the strongest possible offer that will be acceptable to the seller. Every situation is different, so your offer strategy may change depending on the property. This is when you really count on your agent's knowledge, experience and negotiating skills to guide you through a successful home purchase.
Contact us for assistance finding a home. We have 75 neighborhood real estate professionals specially trained to ensure you achieve your goals.